There are more Aboriginal people living in Ontario than any other province in Canada. Due to these numbers and higher rates of exposure to harmful risks, cancer is expected to increase more for Aboriginal Ontarians than for the general population.
Cancer Care Ontario is working in close collaboration with Ontario's Aboriginal leaders to create the third edition of the Aboriginal Cancer Strategy (ACSIII). The Strategy builds upon the success of the first two documents, and sets out a clear plan for reducing risk and preventing cancer. It recognizes the challenges faced by Aboriginal Ontarians, and provides tools to create change.
Cancer Care Ontario has appointed Aboriginal Cancer Leads and Aboriginal Patient Navigators in all regional cancer programs to offer individualized assistance to help residents overcome healthcare system barriers and facilitate timely access to care for First Nation, Inuit & Metis (FNIM) patients and families. 
South West Aboriginal Cancer Lead
Dr. Samantha Boshart
Samantha.Boshart@lhsc.on.ca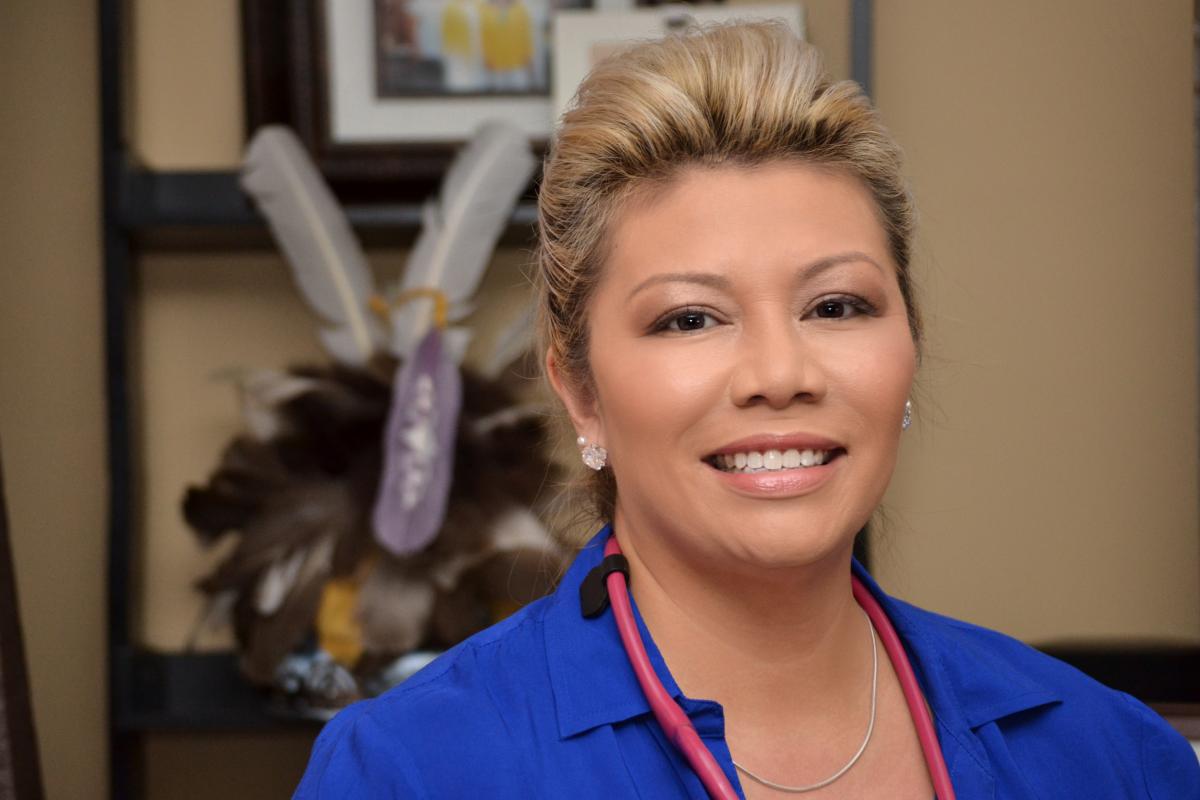 South West Aboriginal Patient Navigator
Chantel Antone
chantel.antone@lhsc.on.ca
519-685-8500 ext. 75471 
Chantel liaises with and advocates for the needs of First Nation, Inuit & Metis patients with cancer and their families. She also works to improve access to cancer services, while addressing cultural and spiritual needs. If you have Aboriginal patient's that may benefit from the support of a patient navigator, contact Chantel. 
What is an Aboriginal Patient Navigator? Watch the video below to find out!
Resources:
Aboriginal Cancer Strategy III: Together we will 
2016 Report: Cancer in First Nations in Ontario - Risk Factors and Screening
A Prevention and Screening Resource Kit for Primary Care Providers 
First Nations Patient Handouts:
What is Cancer?
Environment, Heredity and Cancer
Reduce Your Cancer Risks
Quit Smoking
Cancer Treatment (Feel Good - Quit Smoking)